Welcome to CruxPartner
Vision:
To develop and deliver quality services within Private Sector Development for national and international clients. The approach is to ensure sustainability and human resource aspects applying internationally best practises.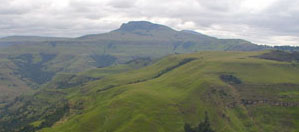 Activities:
Services comprise all elements of the Project Cycle from Identification & Formulation, Implementation and, Monitoring & Evaluation. Activities will be carried out independently or in co-operation with other qualified international service providers. A tight network is being maintained and developed on a continuous basis.This site aims to provide an overview of experience as well as documentation on qualifications and experience gained.